The U.S. Federal Aviation Administration (FAA) said on Thursday that Costa Rica now complies with international aviation safety standards and has been granted the highest international ranking.
See also: Panama: Tocumen Airport establishes Covid testing laboratory for departures from country.
The FAA in May 2019 had downgraded Costa Rica to Category 2, meaning its carriers could continue existing service to the United States but would not be allowed to establish new service to U.S. destinations. The new Category 1 rating is based on reassessments in 2020 and a January safety oversight meeting with Costa Rican aviation authorities, Reuters reported.
Related Topics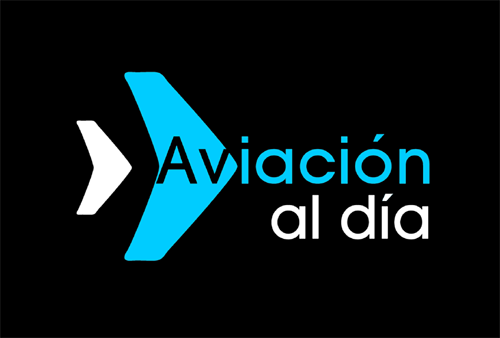 Plataforma Informativa de Aviación Comercial líder en América Latina.