LATAM Airlines Group was highlighted as the best performing airline in the region and second worldwide in sustainability, along with two other companies, in the 2021 edition of "The Sustainability Yearbook" of the Dow Jones S&P Global Index (DJSI). LATAM was distinguished, for the first time, as Silver Class and ranked among the top 5% of airlines with the best sustainability performance in the airline industry worldwide.
See also: Judge extends deadline for Latam Airlines submit reorganization plan.
Of the more than 7,000 companies evaluated, only the 630 with the highest scores were selected to be part of the yearbook. Of these, only 280 whose performance was between 1 and 15% best in the industry were recognized in one of the following categories: Gold Class, Silver Class, Bronze Class and Industry Mover, respectively.
See also: Qatar Airways and LATAM extend codeshare agreement.
"This result is a recognition of what multiple LATAM teams have been doing in recent years. However, we see it as just a start. As a group, we have the firm purpose of making aviation a sustainable industry with the urgency we feel the planet needs," said Roberto Alvo, CEO of LATAM Airlines Group.
The yearbook brings together companies with the best environmental, social and corporate governance practices in the world, which are rated and listed in the DJSI, the world's leading and most respected sustainable investment index. In 2020, LATAM had outstanding performance in the following areas: Brand Management and Risk and Crisis Management, Environmental Indicator Reporting and Climate Strategy. It also stood out in Human Capital Development and Social Indicators Reporting, among others.
Related Topics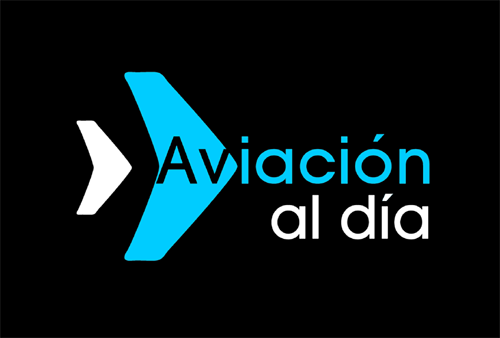 Plataforma Informativa de Aviación Comercial líder en América Latina.