Brazilian airline Azul, the country's third largest, lost 10.834 billion reais (about US$1.934 billion) in 2020 as a result of mobility restrictions imposed by the pandemic, 350.9% more than in the same period of the previous year.
See also: LATAM announces the conversion of up to eight Boeing 767 into freighters.
The airline reported that in the last quarter of the year it recorded a negative result of 317.4 million reais (around 56.6 million dollars), which nevertheless represents the company's best balance since the health crisis began.
Despite the pandemic, Azul reduced its losses by up to six times in the last quarter of 2020 compared to the same period last year, when it made a loss of 2.313 billion reais (some US$413 million), EFE reported.
See also: Colombia: Avianca launches new flights from Pereira to Cartagena and Santa Marta.
Gross operating profit (ebitda) between January and December 2020 fell 92.7% to 264 million reais (some 47.1 million dollars).
Net revenue was 5.793 billion reais (about $10.034 billion), down 49.4 % from 2019, while the company's cash jumped to 4 billion reais (about $714 million) with expense management.
"A year ago we had 2.3 billion reais in cash ($410 million), with no vaccine expectation on the horizon and just 70 flights per day. One year later we have 4 billion in cash, 220 million vaccines expected to arrive in the next four months and more than 700 flights per day," Azul's chief executive, John Rodgerson, highlighted in a statement.
Despite "some challenges", Rodgerson expressed his optimism with the company's "competitive position" for 2021, especially when it accelerates the vaccination process in the country, which is experiencing its worst moment of the pandemic with a daily record of deaths.
The airline highlighted that the recovery of domestic demand in Brazil has been one of the fastest in the world and reported that Azul's domestic flight capacity in December represented 91% of the same period of the previous year.
The company also said that in the first quarter of 2021 it expects to exceed the capacity of the first three months of 2019.
Related Topics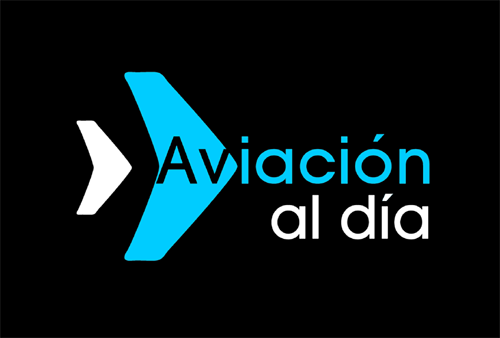 Plataforma Informativa de Aviación Comercial líder en América Latina.