The Valley of Mexico dawned this Thursday with a new airspace. The Ministry of Communications and Transportation (SCT) of the federal government launched the redesign of the air routes of the international airports of Mexico City (AICM) and Toluca, State of Mexico.
This will be the first phase, and in March 2022 the second phase will be activated with the entry into operation of the Felipe Ángeles International Airport, in Santa Lucía.
See also: Real cost the cancellation of the New Mexico City Airport is revealed.
The plan to restructure the airspace began in December 2018 and was in charge of Servicios a la Navegación en el Espacio Aéreo Mexicano (SENEAM), Forbes reviewed.
The changes will not be perceptible to airport users, but will help reduce by 16% the flight time of aircraft operating in metropolitan airspace and increase efficiency in arrivals and departures.
The SCT informed in a press release that this redesign will also contribute to mitigate operational delays, which will translate into an increase of airspace capacity; another effect will be the reduction of fuel consumption and therefore of polluting gas emissions, as well as a decrease in interactions and workload for pilots and air traffic controllers.
The renovation involves Performance Based Navigation (PBN), a system "that allows air navigation to evolve through the current and future use of ground infrastructure, also taking advantage of satellite and digital technology, as well as advanced technological systems in the cockpits, so that aircraft can navigate more precise, direct and efficient routes".
NavBlue, the International Civil Aviation Organization (ICAO), the International Air Transport Association (IATA), the National Chamber of Air Transport (Canaero), the College of Airline Pilots, the College of Aeronautical Engineers, representatives of airlines and aircraft owners, as well as academics and specialists in the field participated in the redesign of the Valley of Mexico's airspace.
The new airspace design was tested in different scenarios and flight simulators by national and foreign pilots, and as a result of the evaluations, the Federal Civil Aviation Agency (AFAC) granted the certification corresponding to the first phase of the restructuring.
The second phase will be certified in due course prior to the start of operations at Santa Lucia Airport.
Related Topics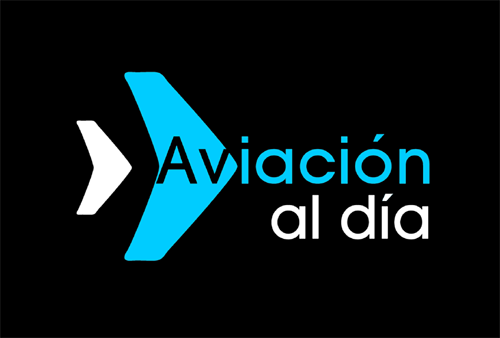 Plataforma Informativa de Aviación Comercial líder en América Latina.