The National Union of Air Traffic Controllers (Sindicato Nacional de Controladores de Tránsito Aéreo, Sinacta) denounced the environment of threats and union persecution they perceive by the Air Navigation Services in the Mexican Airspace (Seneam), the authority in charge of redesigning the airspace, after the secretary of this organization, José Alfredo Covarrubias Aguilar, revealed to El Financiero that two airplanes were close to colliding.
See also: Aeromexico will resume flights to Dallas and Austin starting in July.
In a press release, the controllers' union backed Covarrubias Aguilar's statements and called on unions and workers within Seneam to denounce irregularities and abuses in this government agency.
"Today within Seneam there is an atmosphere of abuse of power and authority, institutional threat, labor harassment, union persecution and arbitrariness with the sole purpose of reducing the labor cost implied by labor rights acquired over time," the union organization stated in its communiqué.
See also: Viva Aerobus, Volaris and Aeromar, first airlines to land at Santa Lucia Airport.
Last Monday, Sinacta warned that, with the entry into operation of the airspace redesign, the risk of accidents on flights to and from Mexico City has increased.
In its communiqué, Sinacta requested the immediate intervention of the Ministry of Communications and Transportation, the Ministry of the Interior, the Federal Civil Aviation Agency, as well as legislators, to solve this problem.
"The reports of incidents obtained by various media in recent days are only one aspect of the multiple structural and systemic irregularities within Seneam that we have been denouncing for three years without success," said the National Executive Committee of Sinacta and the Air Traffic Controllers union.
Related Topics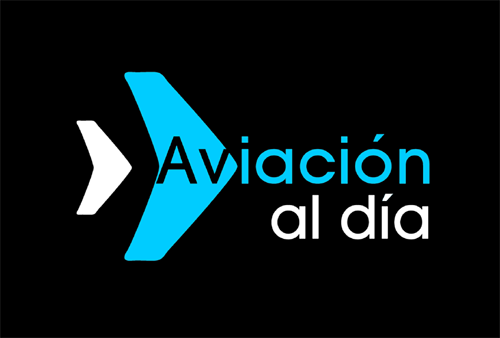 Plataforma Informativa de Aviación Comercial líder en América Latina.