The European Aviation Safety Agency (EASA) on Friday issued an Emergency Airworthiness Directive (AD) concerning fuel pumps on a large number of A320 family aircraft.
EASA warned all operators of a "potential quality issue." According to the agency, the risk would be a possible explosion in the fuel tanks. The announcement covers aircraft built before June 30, 2015.
See also: Airbus shake-up its parts manufacturing network.
"If this condition is not corrected, when using a pump that is not fully submerged in fuel, a spark may occur in the fuel tank, which could cause an explosion in the fuel tank," EASA said.
The AD requires the replacement of the affected components and also prohibits their reinstallation. Pending replacement of the affected parts, certain maintenance-related operations are also prohibited.
According to Airbus, only a very small percentage of A320 aircraft are affected. The manufacturer has already identified the list of potentially affected parts and issued instructions through an AOT (All Operators Telex) for the replacement of the fuel pump. The measures must be taken within 10 days or 50 flight cycles from the date of entry into force of the Directive (April 27).
Related Topics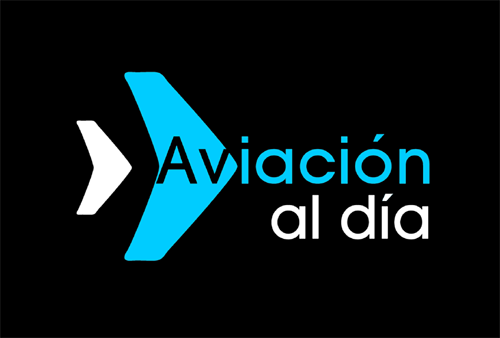 Plataforma Informativa de Aviación Comercial líder en América Latina.