LATAM Airlines, Latin America's largest air transport group, said Wednesday that it has asked to extend until September the deadline to file its reorganization plan as part of the bankruptcy protection process it has been undergoing since last year in the United States.
In May last year, the company filed for Chapter 11 under U.S. law due to the impact on the lawsuit caused by the coronavirus pandemic and had until the end of this month to provide the judge in the case in New York with the prospectus, Reuters reported.
"The extension request is a customary alternative contemplated within the process and does not alter the LATAM group's intention to exit Chapter 11 towards the end of this year," it said in a statement.
It also informed the local securities regulator that it requested a second disbursement of US$500 million under the DIP (Debtor-InPossession) Credit Agreement "in consideration of the extension of the health and mobility restrictions imposed by the authorities in the different countries where the Company operates, as well as the analysis of the Company's liquidity projection".
This is in addition to the 1.15 billion it received in October of last year under the same figure.
Related Topics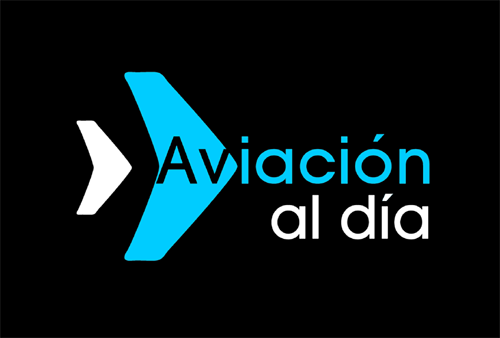 Plataforma Informativa de Aviación Comercial líder en América Latina.