No explosive device was found on board Air France flight AF865, French Interior Minister Gerald Darmanin said Thursday.
"End of intervention, no explosive device was found on board the Air France plane en route N'Djamena-Paris," Darmanin wrote in a tweet.
"Thank you to all the services that mobilized," the French official added.
What happened to the Air France flight?
Earlier, passengers on the flight that landed in Paris were evacuated after a suspected explosive device was reported on board the plane, the French government said in a statement.
According to the statement, the flight landed at Paris' Roissy-Charles de Gaulle airport from Chad's capital N'Djamena "without incident" at 4:01 pm local and was subsequently "isolated."
By CNN
Related Topics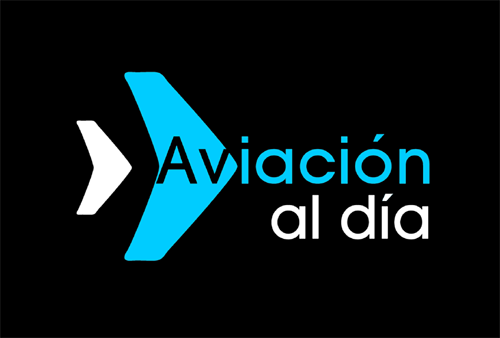 Plataforma Informativa de Aviación Comercial líder en América Latina.