In May, Mexico's Viva Aerobus reached for the first time the historic figure of 1.34 million passengers registered per month, a record for the airline since its founding in 2006. This represented a 35% growth compared to May 2019, surpassing any level recorded prior to the pandemic.
The occupancy factor was 88.5%, approaching pre-pandemic levels and one of the highest occupancy factors in the industry globally.
"Achieving the highest monthly passenger record in our 15-year history, within a challenging environment such as this, only proves the full confidence passengers have in our service and the confidence they have in flying again. At Viva Aerobus, they are certain that we prioritize their health and safety, without forgetting the importance today, more than ever, of offering the lowest prices in support of their economy," said Juan Carlos Zuazua, CEO of Viva Aerobus.
Cumulative January to May 2021 recorded passengers total more than 5 million passengers, exceeding 2019 levels by 16.7%.
Related Topics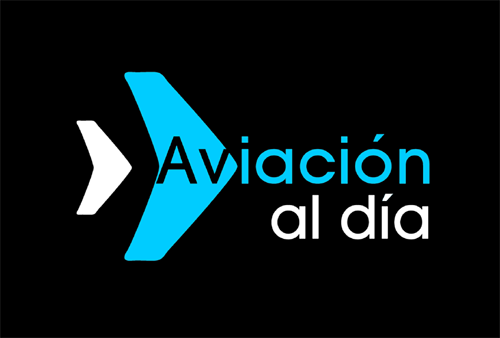 Plataforma Informativa de Aviación Comercial líder en América Latina.