Aerolíneas Argentinas confirmed that as from September it will resume operations in the Federal Corridor comprising Mendoza, Salta and Iguazú.
The route between Mendoza-Salta and Salta-Iguazú will start operating on September 4 with two weekly frequencies that will become three weekly frequencies as from November.
See also: Aerolineas Argentinas extends its free change policy for international flights.
In addition, the company confirmed that as from September it will fly two weekly frequencies between Neuquén and Salta. It will also operate 2 flights per week between Córdoba and Tucumán.
It is worth mentioning that last Friday, the president of Aerolíneas Argentinas announced in the city of Rosario the flights: Rosario – Salta and Rosario – Mendoza. Thus, the city of Santa Fe is incorporated to the reestablished Federal Corridor.
"We know how important these flights are for the connectivity of the territory because they allow passengers to go from one point to another without passing through Buenos Aires. This is essential if we want to have a truly federal country", said Pablo Ceriani, head of Aerolíneas.
Photo: Matias 18/Wikipedia
Related Topics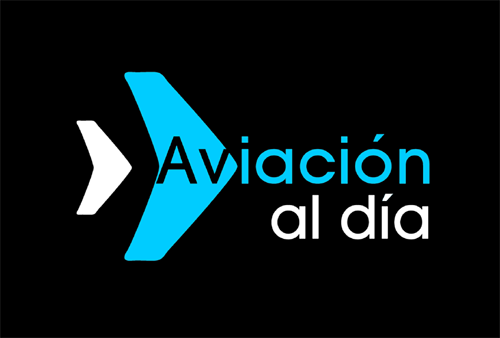 Plataforma Informativa de Aviación Comercial líder en América Latina.