An Alaska Airlines plane was evacuated Monday night due to a fire caused by a passenger's cell phone.
The Port of Seattle Fire Department responded to the emergency around 8:30 p.m. after the aircraft landed at Seattle-Tacoma International Airport in Washington.
See also: Reconstructed wreckage of TWA 747 to be destroyed 25 years after tragedy.
An Alaska Airlines spokesman said the incident occurred shortly after landing, when one passenger's phone began to catch fire, Newsweek reported.
"The crew acted swiftly using fire extinguishers and a battery containment bag to control the fire and deployed the evacuation slides due to hazy conditions in the cabin," the Alaska Airlines spokesperson said.
In total, 128 passengers and six crew members were evacuated from the aircraft, after which the aircraft was towed to the gate without affecting operations.
Related Topics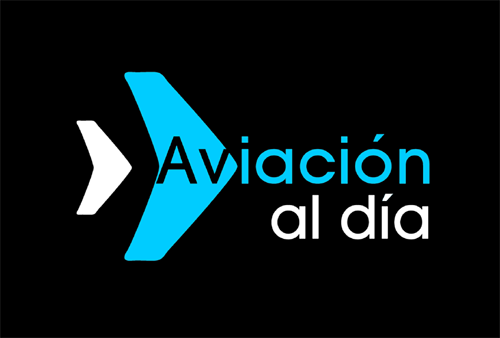 Plataforma Informativa de Aviación Comercial líder en América Latina.