In the framework of the delivery of the results of the second quarter of the year, LATAM Group reported on Monday that it foresees for the next six months better operational prospects, despite the profound impact of the pandemic in Latin America so far this year. Thus, the group expects to reach a capacity of over 50% (measured in ASK) by the end of the third quarter of 2021, which would represent LATAM's highest level of operation since the pandemic began.
See also: LATAM presents agreement for purchase of 28 additional A320neo jets.
The group reported that it ended the quarter with $2.3 billion in available liquidity, $1.5 billion in cash and $800 million in committed DIP financing.
Roberto Alvo, CEO of LATAM Airlines Group, stated that "the new waves of the pandemic in the region generated a complex semester, which did not allow us to continue recovering our operation as we expected. However, progress in our restructuring plan was positive. In addition, we maintained our world leadership in on-time performance, accelerated our cost reductions, launched our sustainability and inclusion plans, and ensured that our passengers flew comfortably and safely. We look forward to a more active second half of the year, always focused on strengthening the group and taking care of our customers.
See also: LATAM requests authorization to fly between Barranquilla and Miami.
In the second quarter, total revenues totaled US$888.7 million, which implied a 62.5% drop compared to 2019. Passenger revenues decreased 77.4%, the impact of which was partially offset by a 37.5% increase in cargo revenues, both compared to the same period of 2019. Cargo operations continue to stand out for their contribution to the group, reaching revenues of US$370.2 million during the quarter, driven mainly by freighter aircraft which reached record utilization levels following a strong import/export scenario.
Meanwhile, costs decreased 46.5% compared to the same period of 2019, reaching $1,246 million. It is noteworthy the effort made by the group to reduce and variabilize its fixed costs.
Operating income recorded a loss of $357.7 million in the quarter under analysis.
Related Topics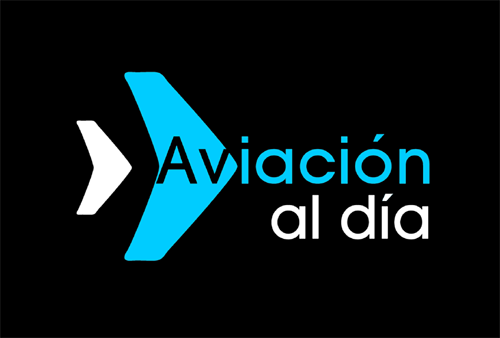 Plataforma Informativa de Aviación Comercial líder en América Latina.