Continuing with its process of gradually reactivating international operations, LATAM Airlines announced that it will resume its Santiago – Cancun route as of September 10.
The airline will start this route with a weekly frequency departing from Santiago on Friday at 08:35 and arriving in the Yucatan Peninsula at 14:40 hours, while the return flight will take off from Cancun the same day at 17:00 hours, arriving in the capital of Chile at 02:40 hours the next day. Starting in October, LATAM will add an additional frequency on Sundays.
See also: LATAM presents agreement for purchase of 28 additional A320neo jets.
This route will be operated with a Boeing 787-9 with capacity for 313 passengers, 283 in Economy and 30 in Premium Business.
"Mexico is one of the most open destinations for international tourism, the reactivation of this route will allow us not only to be the only airline to offer a direct flight, but also to meet the growing demand for tourism to and from the Mexican destination" said Diana Olivares, General Director of LATAM Airlines in Mexico, She added that "Resuming the Santiago – Cancun operation is positive news and a sign of the progress of recovery in the industry, we are very pleased to continue with the reactivation of operations in Mexico following all the necessary health measures for safe travel for all".
Photo: Oliver Holzbauer/Wikimedia
Related Topics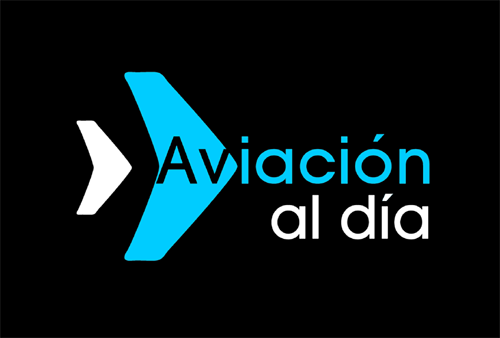 Plataforma Informativa de Aviación Comercial líder en América Latina.