Southwest Airlines will run fewer flights through the end of the year in a bid to fix issues that disrupted operations this summer here and led to flight delays and cancellations.
The carrier on Thursday said it will reduce an average of 27 flights a day from Sept. 7 through Oct. 6 and cut 162 flights a day from Oct. 7 through Nov. 5, Reuters reported.
See also: Delta Air Lines orders 30 additional Airbus A321neo aircraft.
It plans to adjust flight schedules in November and December as well, but said it would protect holiday bookings.
"We're confident these adjustments will create a more reliable travel experience," Southwest Airlines CEO Gary Kelly said in a statement.
The cuts are on top of its recent reductions in response to slower bookings and increased cancellations due to the spread of the Delta variant of the coronavirus.
Photo: Jonathan Payne/Wikipedia
Related Topics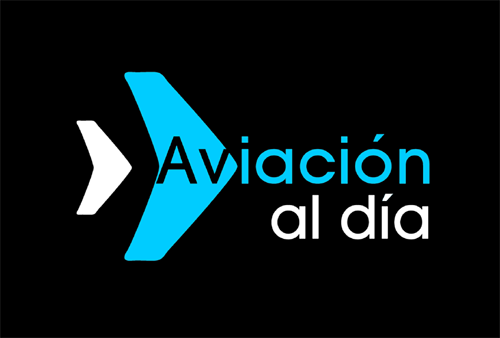 Plataforma Informativa de Aviación Comercial líder en América Latina.