Volotea has achieved excellent results this summer. The airline carried more than 619,000 passengers on 4,164 flights in Spain during the months of June, July and August 2021, 127% more than in 2020.
Continuing with the focus launched last year on domestic offerings, the airline has also increased connectivity with the islands and has flown for the first time from the airports of Badajoz, Reus, Salamanca and San Sebastian.
See also: Iberia will fly to Maldives and Cali this winter season.
Since June, a total of 9 routes have been launched, which has led Volotea to offer more than 668,900 seats during the season, representing a 120% increase compared to 2020. Last August alone, 64% more seats were offered than in the same month of 2020, which shows the airline's recovery and growth.
In addition, Volotea's strategy has yielded very satisfactory results with an occupancy factor of 93% among the more than 4,164 flights operated this summer. This number of flights was at very similar levels to those operated in 2019, before the pandemic, and almost doubled those recorded in 2020, a total of 2,319.
See also: LEVEL will fly to Punta Cana this winter.
Another highlight of the season for the company, which has aided and contributed to its recovery, has been the shift to a single fleet operator, Airbus, with the early retirement of 14 Boeing 717 aircraft and their replacement with the larger Airbus A320 aircraft.
"We are very pleased with our summer activity, against this pandemic backdrop, and are very grateful for the positive response from our customers and crews. We have been able to help our customers fly to their vacation destinations, despite the difficult circumstances for the travel industry as a whole. Our goal remains the same: to continue to offer the maximum number of routes to increase connections between small and medium-sized cities in Europe, at the most competitive prices," said Carlos Muñoz, founder and CEO of Volotea.
Related Topics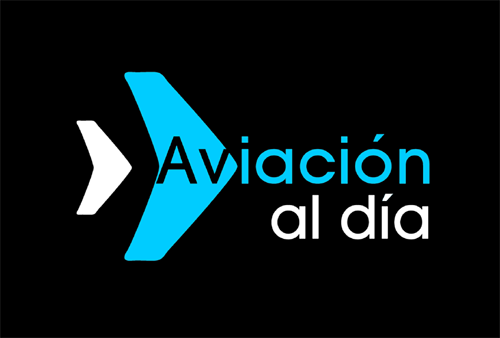 Plataforma Informativa de Aviación Comercial líder en América Latina.