This Tuesday, a corporate McDonnell Douglas MD-87 crashed at the Waller County Executive Airport in Houston, United States.
According to the latest information, the pilots aborted the takeoff run and, unable to stop the plane, it crashed into the perimeter fence and came to rest about 300 meters beyond runway 36, where it caught fire until it was destroyed. All 21 people on board, including three crew members, survived the accident, although one person was taken to hospital with injuries.
→ Pilot error likely caused Air India Express crash.
The aircraft, registration N987AK, was originally delivered to Finnair in January 1988; in November 2000 it passed to Aeromexico and then in 2007 to Noybim LLC, then transferred to Rice Aviation Group in 2014. Finally in 2015 it was converted to a VIP configuration and was purchased by 987 Investments LLC.
Related Topics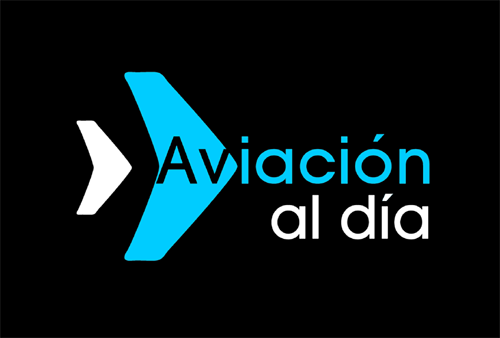 Plataforma Informativa de Aviación Comercial líder en América Latina.