Aerolíneas Argentinas announced its flights for the summer season to Mar del Plata.
The city will have 4 weekly frequencies from Córdoba (Tuesdays, Thursdays, Saturdays and Sundays), 2 weekly from Tucumán (Wednesdays and Sundays), 2 weekly from Mendoza (Wednesdays and Sundays) and another 2 from Rosario (Tuesdays and Saturdays).
→ Emirates to restart flights to London Gatwick in December.
In addition, weekly frequencies to and from Buenos Aires, which are currently 7, will increase to 10 during November and will be progressively increased during December to reach 21 weekly frequencies as of January.
The announcement was made by the President of Aerolíneas Argentinas, Pablo Ceriani, during a press conference.
→ Qantas will international flights restarts ahead of schedule.
"These frequencies that we are announcing mean a strong bet for tourism in the city. We are sure it will be an excellent season with good business opportunities and job creation," Ceriani said.
Ahead of the summer season, Aerolíneas Argentinas announced significant increases in the frequencies of its 37 destinations within Argentina and a new map of 31 federal routes without passing through Buenos Aires. The company also informed that it expects to operate at 80% of the pre-pandemic capacity by the end of the year and to recover 100% of the domestic market in the first part of 2022.
Photo: Matias 18/Wikimedia
Related Topics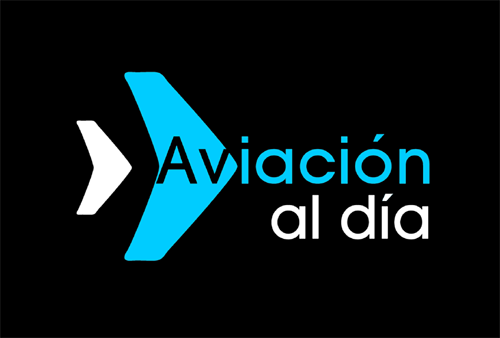 Plataforma Informativa de Aviación Comercial líder en América Latina.