European aircraft manufacturer Airbus posted a profit of €2.635 million in the first nine months of 2021, and came close to recouping the €2.686 million it lost in the same period of 2020 as a result of the coronavirus pandemic.
This was revealed by the company in a statement released Wednesday, in which Airbus CEO Guillaume Faury stressed that the results through September "reflect a solid performance across the company," as well as its "effort" to contain costs and boost its competitiveness.
→ GE backs 'near-term' jet output plans at Airbus and Boeing.
"As the global recovery continues, the company is keeping a close eye on potential risks to our industry. We are focused on securing the A320 family ramp and are striving to ensure that industrial and supply chain capabilities are in place," explained Guillaume Faury.
Net commercial aircraft orders after cancellations a declined to 133, down 55% from 300 in 2020. However, revenues generated by aeronautical activities increased by 21%, "largely reflecting delivery performance compared to September 2020, a period that was heavily impacted by Covid-19," Servimedia reported.
→ Spirit selects Pratt & Whitney engines to power up to 150 new A320neo aircraft.
This brought the company's order backlog to 6,894 commercial aircraft as of September 30, 2020.
Consolidated revenues increased by 17% to 35.2 billion euros, compared with 30.2 billion euros in revenues through September 2020. In total, 424 commercial aircraft were delivered, 24.3% more than in the same period of the previous year.
By 2021, Airbus expects the global economy, air traffic, company operations and product and service delivery capacity to cease to be "disrupted" and to evolve normally.
As a result, Airbus updated its commercial aircraft delivery target to 600 by year-end. The company also expects to end the year with adjusted EBIT of 4.5 billion euros and cash flow of 2.5 billion euros.
Related Topics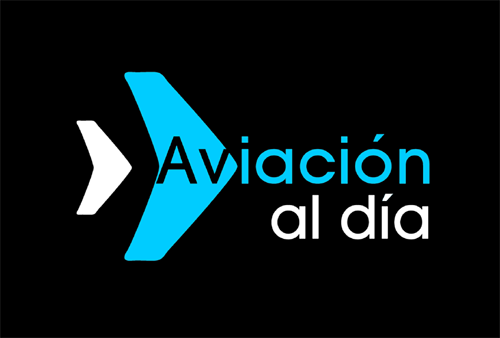 Plataforma Informativa de Aviación Comercial líder en América Latina.