Spanish airline Iberia has decided to recover all of its pre-pandemic capacity in Colombia.
In November, the airline will increase its Bogota-Madrid flights from seven to ten weekly frequencies, operated by Airbus A350 aircraft with capacity for 348 passengers.
→ Iberia will offer 13 weekly flights to Dominican Republic starting in November.
And starting in December, Iberia will also recover its direct Cali-Madrid route, with three weekly frequencies, which will be operated with Airbus A330-200 aircraft.
Mª Jesús López-Solás, Iberia's commercial, network development and alliances director, commented during the ALTA forum attended by representatives of all Latin American airlines "we are celebrating 75 years of flying to Latin America and betting on this region, in good times and not so good. Colombia is a market of enormous importance to us where we have maintained connectivity throughout the pandemic. Our objective now is to stimulate traffic to Europe by recovering the same capacity we offered before COVID. There is a latent demand, which is eager to travel again, and we have already shown that we can make health measures compatible with the recovery of the airline industry, which is so vital for the economy of any country.
12 destinations in Colombia
In addition to direct flights Bogota-Madrid and Cali-Madrid, Iberia offers connections to 12 other destinations within Colombia, in codeshare with its partners in the country, and that allow a good distribution.
These are the twelve destinations: Armenia, Barranquilla, Bucaramanga, Cartagena, Cúcuta, Leticia, Medellín, Montería, Pereira, San Andrés, Santa Marta and Yopal.
Photo: Adam Moreira/Wikimedia
Related Topics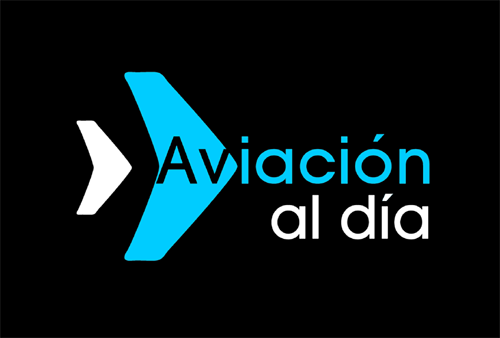 Plataforma Informativa de Aviación Comercial líder en América Latina.