Last Tuesday, November 16, the presentation of the new Ecuadorian airline Equair, which will begin operations at the end of the year, was held at the Metropolitan Convention Center in Quito.
The new airline will initially operate with two Boeing 737-700 aircraft and will connect the most important national air bridge: Quito – Guayaquil, with the Galapagos Islands (Baltra and San Cristobal), which are internationally recognized as one of the main tourist attractions of the country.
→ Copa Airlines resumes flights to Denver and Cordoba.
The mayor of Quito, Santiago Guarderas, said that the new airline will provide greater connectivity. It is a decisive factor to reactivate the tourism sector, which was one of the most affected by the Covid-19 pandemic. The entry into operation of this flagship airline will contribute significantly to increase the number of visitors to the city of Quito, and thus reactivate a number of related businesses in which thousands of citizens have their source of employment and livelihood.
At the head of the airline, Gabriela Sommerfeld, said that a group of Ecuadorian businessmen joined forces to see the need in the country to strengthen connectivity and cities to reconnect the various cultures.
→ Avianca will resume flights between Bogota and London in March 2022.
He pointed out that it supports the Ecuadorian government in a policy of productive development so that there is a greater offer for competitiveness in passenger and cargo transportation, strengthening commercial and tourist integration.
"On the other hand, Boeing and the new Ecuadorian airline maintain an alliance that includes the training of their crews, mechanics and dispatchers, as well as support in the certification process before the Ecuadorian Civil Aviation Authority," Sommerfeld concluded.
Related Topics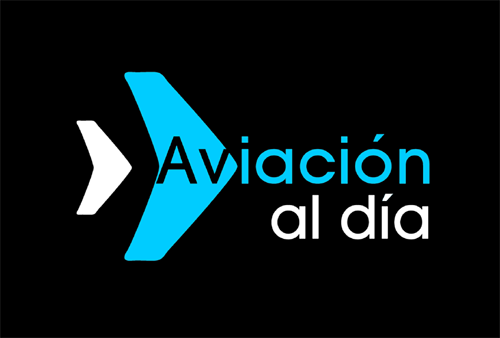 Plataforma Informativa de Aviación Comercial líder en América Latina.