The airlines of the Lufthansa Group (Lufthansa, Swiss, Austrian Airlines, Brussels Airlines and Eurowings) are offering around 80,000 additional seats on 440 extra flights for the upcoming holiday season and New Year. The airlines are now responding to the weeks-long increase in demand for flights during the Holiday vacations by resuming destinations and increasing the frequency of existing connections or deploying larger aircraft.
→ Lufthansa repays German government bailout ahead of schedule.
From its hubs in Munich and Frankfurt alone, Lufthansa is offering more than 120 additional flights with a capacity of 25,000 seats during the Christmas period.
In the U.S., New York and destinations in the state of Florida are booked particularly often. In Europe, destinations on the Spanish mainland and the Canary Islands, Portugal and other sunny destinations in the Mediterranean region as well as Scandinavia are in particularly high demand. In addition to these destinations, the snow-sure ski resorts in Lapland (northern Finland) are back on the flight schedule.
Photo: Juke Schweizer/Wikimedia
Related Topics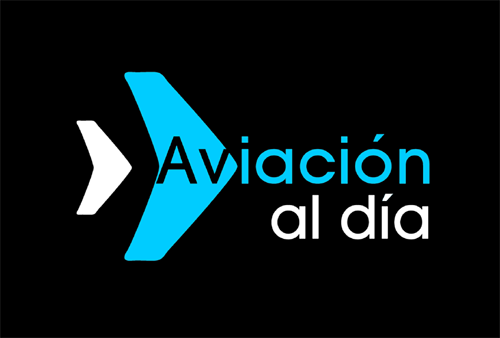 Plataforma Informativa de Aviación Comercial líder en América Latina.