The northeastern United States is bracing for a winter storm that threatens to dump a heavy accumulation of snow and strong wind gusts on the region beginning Friday night, already forcing the cancellation of hundreds of flights.
→ LaGuardia's Terminal B revamp is done after $4 billion, 6 years.
As reported by the National Weather Service, the storm will begin today on the coast of North Carolina and advance towards the New England area, where this Saturday blizzard conditions are expected in areas near the sea before the phenomenon loses strength on Sunday, EFE reported.
The worst is expected east of Long Island (New York) and along the coastline from Cape Cod (Massachusetts) to southeastern Maine, with up to 60 centimeters of accumulated snow, which has put authorities on alert and will make "almost impossible" any travel, they warn.
→ FAA approves 90% of planes fleet to land at airports with 5G network.
Airlines have canceled in advance numerous flights to and from major airports from North Carolina to Maine, through New York, about a thousand this Friday and more than two thousand this Saturday, according to data from the FlightAware portal.
The governors of some states, such as Virginia and New Jersey, have declared an emergency days before to mobilize resources for the problems that may arise, including power outages, and in general the population has been urged to be informed and stay at home.
Related Topics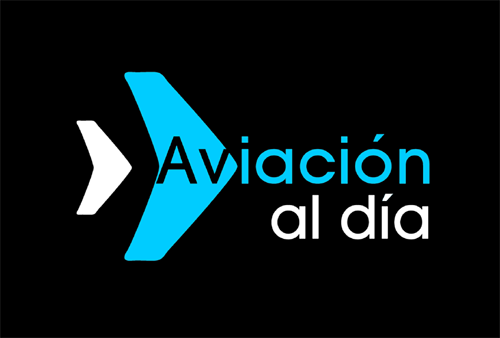 Plataforma Informativa de Aviación Comercial líder en América Latina.