LATAM Airlines Group achieved first place, worldwide, in the "Mega Airlines" category of the 2021 punctuality ranking of the prestigious international consulting firm OAG.
This recognition is based on the accumulated monthly statistics provided by OAG, which classifies the world's largest airlines according to their punctuality indicators based on compliance with the OTP (On-time-performance) indicator. The list brings together the twenty largest airlines in the world (by number of scheduled flights) categorized as "Mega Airlines", from which a final ranking of the top 10 emerges.
→ Delta will invest US$1.2 billion in Aeromexico, Latam Airlines and Virgin Atlantic.
"In a very difficult scenario, with an increase in COVID infections and in the middle of the high season, our efforts must be even greater to take care of our passengers. We are very grateful for this recognition, the result of each of those who work in the LATAM group, who will continue to ensure that each flight operates safely to take them to their destination on time," said Paulo Miranda, LATAM Airlines Group's Vice President of Customers.
These recognitions are in addition to the data delivered by OAG and Cirium that highlight the group's on-time performance during 2019 in the "Mega Airlines" and "Global Network" categories, respectively. It should be noted that the organizations did not carry out measurements during 2020.
Photo: Rafael Luiz Canossa/Wikipedia
Related Topics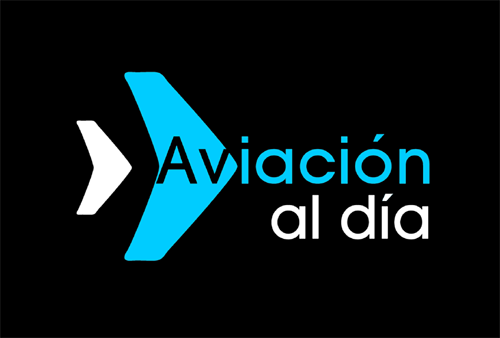 Plataforma Informativa de Aviación Comercial líder en América Latina.