A group representing several airlines and airports called Monday for changes to the European Union's planned climate change legislation, saying it will make them less competitive with their non-European rivals.
Targeting aviation, a sector considered responsible for up to 3% of global emissions, the European Union presented plans in July that include stricter rules on CO2 emissions and the use of synthetic fuel blends, as well as the implementation of a tax on kerosene, reported Reuters.
→ Air France will fly to Quebec, its fourth destination in Canada.
The alliance, whose nearly 20 members include all Lufthansa subsidiaries, Air France-KLM and major airports such as Frankfurt and Amsterdam Schipol, argues that long-haul flights via non-European hubs would not be subject to the same associated costs, potentially shifting business to these carriers.
The grouping flatly rejects the kerosene tax and proposes that the environmental surcharge be based on the entire flight route, not just on connecting flights that take EU passengers to international hubs such as Istanbul or Dubai.
Related Topics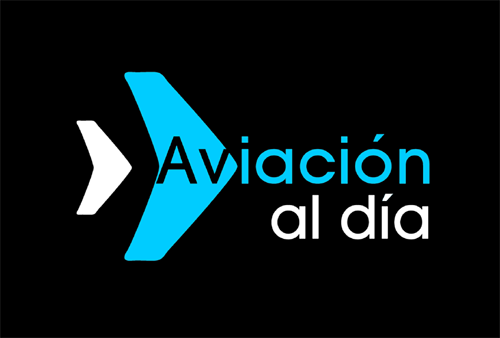 Plataforma Informativa de Aviación Comercial líder en América Latina.