Two projectiles hit Baghdad International Airport on Friday, damaging two parked planes and the runway, without causing casualties or disrupting air traffic, official sources said.
The Security Information Cell of the Iraqi government said in a statement that the airport was the target of an attack early Friday morning with "six Katyusha rockets".
→ Aegean Airlines suspends flights to Beirut after plane damage.
He added that the projectiles hit the aircraft parking lot of the national airline Iraqi Airways, which caused "damage to two planes that were parked on the runway".
However, he did not specify how many rockets hit the airport, while a source from the Iraqi Interior Ministry assured that at least two projectiles fell on the facilities and the other four were shot down, EFE reported.
The source indicated that it was "non-state terrorist gangs" who perpetrated the attack, although he did not point to any group and so far no one has claimed responsibility for the action.
→ Stowaway found alive in landing gear of a plane at Amsterdam airport.
For his part, Iraqi Prime Minister Mustafa al-Kazemi said in a statement that this attack "represents a new attempt to undermine Iraq's reputation", as well as a "danger to international aviation standards at Iraqi airports".
It also "spreads an image of uncertainty about the country's internal security, as Baghdad International Airport is one of the country's flagship images," the Iraqi politician said.
In a statement, Iraqi Airways confirmed that the attack damaged aircraft that "were parked in the vicinity of the airport and out of service," and appealed to travelers to be "calm" as air traffic has not been affected.
Related Topics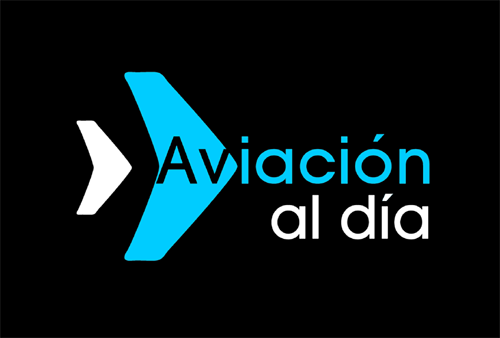 Plataforma Informativa de Aviación Comercial líder en América Latina.