Iberia Maintenance has signed a 10-year contract for the maintenance and repair of Qatar Airways' V2500 engines.
All services will be carried out in the Engine Shop at Iberia Maintenance's facilities (La Muñoza), located near Madrid airport. La Muñoza has more than 52,000 square meters dedicated to maintenance and engineering services.
→ Iberia will fly to Dallas, Washington and San Francisco starting in June.
Iberia's engine shop serves a number of airlines and lessors around the world and provides a high quality service with a very differentiated and competitive program for V2500 engines in terms of lead time (TAT) and efficiency.
"We are delighted that Qatar Airways has entrusted Iberia Maintenance with this strategic contract for the long-term maintenance of the V2500 engines in its fleet. We have invested heavily in the development of this product in recent years and will continue to do so to ensure that we offer a competitive and high-value service to our customers today and in the future," said Javier Sanchez-Prieto, Iberia's President and CEO.
"We are pleased to work with our strategic partner, Iberia Maintenance, who will provide long-term maintenance services for the V2500 engines that our large fleet of A320 aircraft is equipped with. Qatar Airways strives to provide its customers with industry-leading standards of safety and reliability. As such, we are confident in the expertise and quality of service that Iberia Maintenance will provide," said Qatar Airways Group Chief Executive Officer Al Baker.
Related Topics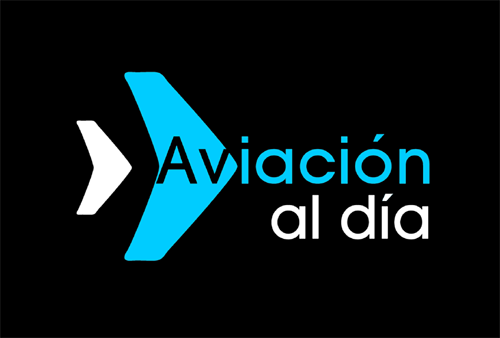 Plataforma Informativa de Aviación Comercial líder en América Latina.