United Aviate Academy thursday announced that it aims to potentially quadruple the size of its fleet of training aircraft, in response to the surge of applications to the country's only flight school owned by a major airline. The Academy will add 25 new, state-of-the art Cirrus TRAC SR20 training aircraft to its current fleet of 25, with the option to purchase up to 50 more.
United Aviate Academy has already received more than 12,000 applications since announcing the school in April 2021. The school officially opened in January and welcomed a historic inaugural class of future pilots, part of the airline's goal to train at least 5,000 new pilots at the school by 2030.
→ United Plans to Expand Service to Cape Town With Year-Round, Non-Stop Flights From New York.
United Aviate Academy also recently purchased seven state-of-the-art FRASCA simulators, including some with 220-degree wraparound displays, with the first of these brand-new flight simulators arriving in April.
"We're investing in flight education as we train the next generation of United Airlines pilots, who are the future of our airline," said Bryan Quigley, United's Senior Vice President for Flight Operations for United Airlines. "These student pilots are receiving world-class flight training at United Aviate Academy and I'm looking forward to the day when they join our current United pilots on the flight deck."
Related Topics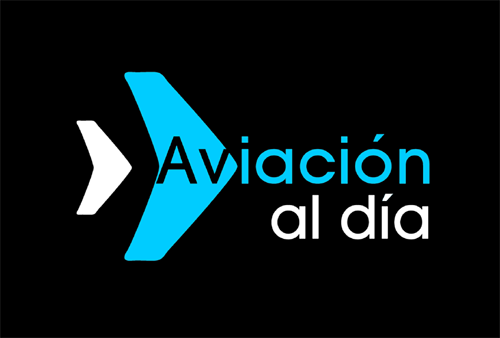 Plataforma Informativa de Aviación Comercial líder en América Latina.