Copa Airlines added a new flight frequency on its route between Panama City and Cúcuta (Colombia) starting April 1, going from three to four flights per week (Mondays, Wednesdays, Fridays and Saturdays).
In order to improve its connectivity, the company informed that it also modified the route's itinerary.
→ Copa Airlines to resume flights to Barbados starting in June.
Now, flights from Panama City will depart at 11:46 a.m., arriving in Cúcuta at 1:13 p.m. From Camilo Daza International Airport will take off at 3:38 p.m., landing in Tocumen at 5:08 p.m.
Since restarting operations on December 6, Copa Airlines has transported more than 3,500 passengers to and from Cúcuta, with an occupancy rate of more than 70%.
Photo: Andrés Ramírez/Wikimedia
Related Topics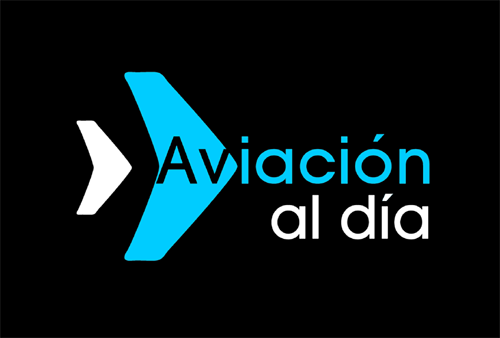 Plataforma Informativa de Aviación Comercial líder en América Latina.