The German airline Lufthansa will cancel 2,200 more flights in July at Frankfurt and Munich airports due to lack of employees, cancellations that add to the 900 announced two weeks ago.
"The cancellations especially affect flights within Germany and Europe, but not the classic holiday destinations," Lufthansa said.
"The strikes of security employees, the weather conditions and the increase in workers who have contracted the coronavirus have additionally burdened the system," according to the airline.
→ Lufthansa aims for 20% stake in ITA Airways.
Eurowings also said two weeks ago that it planned to cancel hundreds of flights in July to stabilize its offer.
Currently many airlines and airports in Europe are also short of employees because during the pandemic they cut many jobs due to heavy flight restrictions.
Airport infrastructure and security and passenger control services have not yet returned to normality, at the level of 2019 before the pandemic, which is why airlines cannot offer all their flights.
Related Topics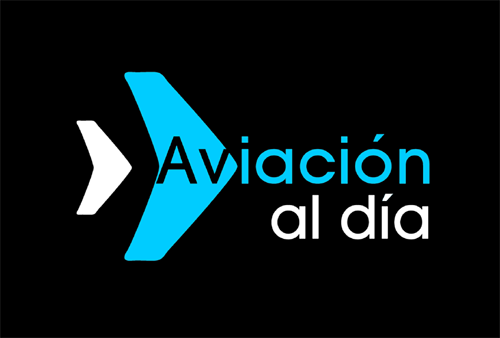 Plataforma Informativa de Aviación Comercial líder en América Latina.