Ryanair confirmed this Thursday that, for now, the interruptions in its flights operating to / from Spain as a result of work stoppages and ATC (Air Traffic Control) delays have been minimal.
"Less than 3% of our flights in Spain have been affected by cabin crew strikes called by the USO and SITCPLA unions. However, it is a matter of concern that these unions have deliberately undermined the Spanish Ministry of Transport's minimum services resolution by instructing crew not to report for protected flights. These union instructions are illegal and hurt consumers and the economy of the country that depends on these air transport infrastructure links. All passengers whose flights have been interrupted have been notified of their rights by email or via SMS," the airline said in a statement.
Related Topics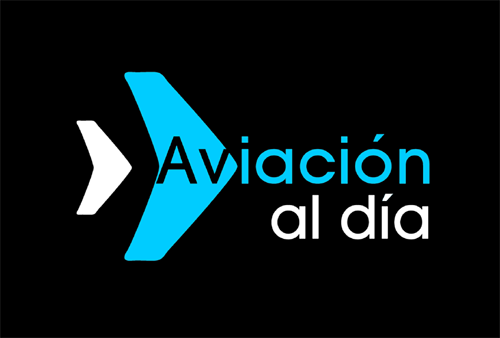 Plataforma Informativa de Aviación Comercial líder en América Latina.