Germany's Lufthansa announced Wednesday that it will launch new European routes from Frankfurt and Munich in summer 2023. The number of connections from both airports will reach 5,200 weekly frequencies, 87% more than before the Covid crisis.
In total, the airline will offer more than 205 destinations worldwide.
From Frankfurt
From its hub at Frankfurt Airport, Lufthansa will launch five new routes next summer.
The airline will operate a route between Frankfurt and Belfast in Northern Ireland four times a week. It will also offer a route connecting Frankfurt to London's Gatwick Airport twice daily, making it the third London airport served by the carrier. And it will connect Frankfurt to Asturias three times a week.
→ Lufthansa launches campaign to hire 20,000 new employees
Starting April 23, the airline will add a route between Frankfurt and Skopje International Airport in Macedonia, which will operate up to twice daily.
The new addition is Biarritz (France), which will be on the flight schedule for the first time from April 29. The route will operate once a week on Saturdays.
From Munich
Lufthansa will launch next summer a route connecting Munich International Airport with Asturias. From April 25, it will also start a route between Munich and Bordeaux, which will be offered three times a week.
From April 23, the airline will launch a daily flight connecting Munich with Rzeszów-Jasionka airport in southeastern Poland.
In addition to the eight European routes that Lufthansa will launch next summer, it will also resume two transoceanic routes.
On May 2, the airline will start flights between Munich and Osaka, Japan. One month later, on June 2, it will resume flights between Munich and Mexico City. Both routes will operate three times a week.
Related Topics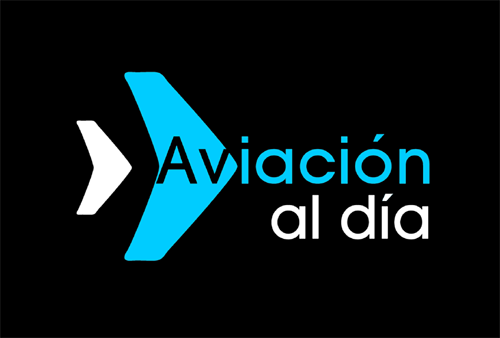 Plataforma Informativa de Aviación Comercial líder en América Latina.