Volaris El Salvador began Thursday the sale of two direct routes from San Salvador to Houston and Oakland, as well as one more to Miami via San Pedro Sula (Honduras).
With this opening, the airline will double the number of destinations it offers on U.S. soil from El Salvador and, for the first time, will serve travelers in Texas and Florida, in addition to adding one more destination in California. These routes are in addition to those to Washington, New York (JFK) and Los Angeles, which it has been operating since April of this year.
→ Mexico: Volaris Strengthens Presence at AIFA.
This increase will allow Volaris El Salvador to optimize service to its international customers, both to the more than 3.8 million Central Americans who live and work in the United States, as well as to those who travel for pleasure and business to multiple destinations in the United States.
"The announcement of three new routes to the United States is the best way to celebrate not only a year of successful operations, but the beginning of a 2023 in which we will be providing more and more alternatives at affordable prices for travelers who want to meet with family and friends, or simply travel for pleasure," said Ronny Rodriguez, general manager of Volaris El Salvador.
Related Topics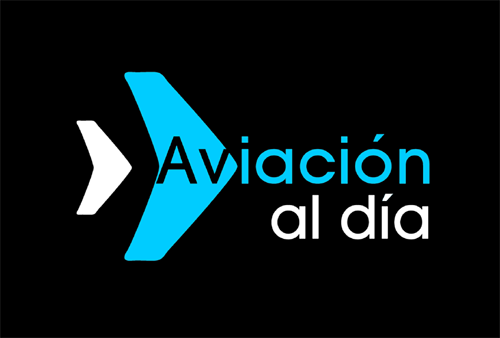 Plataforma Informativa de Aviación Comercial líder en América Latina.