After more than three years, German airline Lufthansa resumed scheduled operations with the Airbus A380, the world's largest passenger aircraft, on June 1.
The aircraft, registered D-AIMK and 9.6 years old, took off for Boston from Munich.
On the same day, another of the airline's A380s, registration D-AIML, took off from Frankfurt for Manila, Philippines, on an apparent training flight.
Recall that at the beginning of the pandemic, Lufthansa management concluded that the aircraft would not be used again due to high operating costs. However, in June 2022 the airline announced that it would reactivate the A380s in response to a sharp increase in demand and a delay in the delivery of new aircraft.
Of the 14 A380s that Lufthansa took delivery of, it currently has eight, as six were sold to Airbus.
Related Topics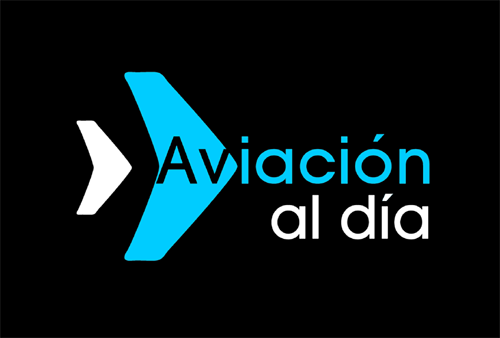 Plataforma Informativa de Aviación Comercial líder en América Latina.