During the Federal Government Digital Summit to be held in the German city of Jena on November 20-21, Lufthansa Group and Airbus will present a new digital training option for pilots. With the help of VR glasses and a laptop, the so-called "Virtual Procedure Trainer" offers an authentic view of an aircraft cockpit in 3D. By this means, standard operating procedures, which are practiced in a simulator so far, can be trained effectively and more sustainably. The lifelike realization, furthermore, helps to prepare for later phases in the training program. The training content can be repeated as often as the individual needs of the pilots require.
" The Federal Government's Digital Summit is the perfect opportunity to present these new training options for pilots. As a launching partner of the virtual cockpit and together with Airbus, we bring digital progress to life. In this way, Lufthansa Aviation Training is setting new standards for training concepts in terms of quality and innovation", Matthias Spohr, CEO Lufthansa Aviation Training said.
→ Airbus developed a system to prevent depressurisation accidents
"We look back with satisfaction on our cooperation with Lufthansa Aviation Training and are very happy with the positive feedback we are getting. The Virtual Procedure Trainer conveys complex training content in a vivid way and can be put to use without any restrictions in terms of time and place. In this way, it provides optimal support to pilots in preparing and expanding on their training content, thus making it an indispensable tool for increasing competence and safety in air traffic", Fabrice Hamel, VP of Airbus Flight Operations & Training said.
With the VR glasses it is currently possible to simulate the cockpit of the A320 family, one of the most popular passenger planes for the short and medium ranges. In future, the software will be able to render further types of aircraft, such as the A330 and A350 long-haul aircraft. Depending on the further development of the hardware, it is expected that the system can be used flexibly at different locations. The software can be used with VR equipment and by way of supplementation also via an iPad app.
The first two VR set-ups have been successfully installed in Frankfurt and Vienna. As part of a test phase examining user acceptance and software and hardware potential, the extent is being investigated to which the VR solution can be integrated into the Lufthansa Group training environment in the best way possible.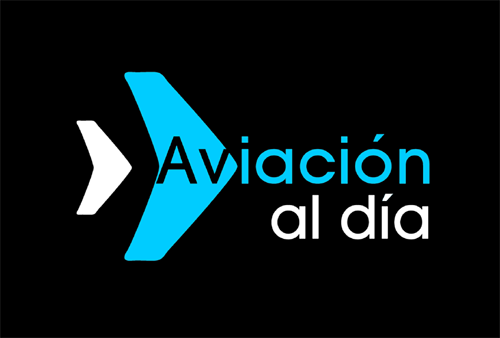 Plataforma Informativa de Aviación Comercial líder en América Latina.