United Airlines and the Houston Airport System (HAS) announced today a landmark investment in United's hub at George Bush Intercontinental Airport (IAH) with United's Terminal B Transformation Program. This ambitious project is set to redefine the air travel experience and cater to the future needs of an estimated 36 million passengers. The program encompasses the construction of 40 new gates for both domestic and international travel, ensuring a cutting-edge experience for travelers.
"This investment further supports United's position as Houston's carrier of choice," said Phil Griffith, United's Vice President of IAH. "On behalf of our more than 14,000 employees who call Houston home, I can't wait to continue to do all we can to serve our customers flying to, from and through our hub on more than 400 flights each day."
Travelers will find new convenience and amenities throughout their airport experience. The Terminal B transformation includes expanding curbside and roadway capacity, along with expanding the ticketing lobby, offering passengers convenience through dynamic signage, intuitive wayfinding systems and a ground-level check-in area. The third floor is expected to house a streamlined security processing area.
→ United aims to become first U.S. carrier to fly nonstop between Houston and Tokyo-Haneda Airports
Once through security, the New Terminal B North expansion comprises two new passenger concourses, replacing the 1969-era Flight Stations. The Terminal B North Concourse, spanning approximately 765,000 square feet over three levels, will house 22 narrow-body gates.
The Terminal B South Concourse project involves converting 30 gates that currently house smaller, 50-seat regional jets to accommodate larger, two-class regional jets . Unlike in the current terminal, all flights will be boarded via jet bridge.
The concourse design caters to a multitude of travelers and is expected to feature amenities like a sensory room, a multimedia interactive United-branded "park," and comfort zones for passengers with disabilities that provides a quiet space for those needing to decompress between TSA and boarding processing. The project will also include two major concessions hubs, offering 115,000 square feet of state-of-the-art food and retail space including unique dining and shopping experiences.
The baggage claim hall will be expanded, and a new baggage handling system, equipped with advanced baggage tracking technology, will support increased capacity.
United Airlines expects to invest more than $1.9 billion in the Terminal B Transformation Program and the City of Houston expects to fund $624 million in enabling projects required for the program. On Wednesday, November 15, 2023, Houston City Council approved and authorized a Memorandum of Agreement between the City of Houston and United Airlines.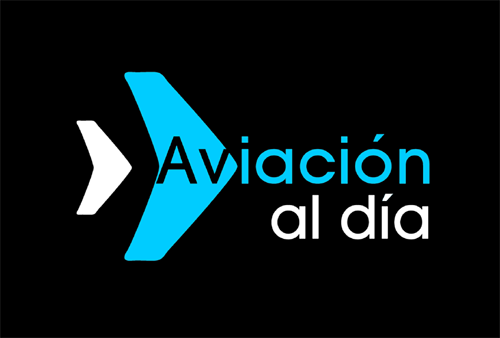 Plataforma Informativa de Aviación Comercial líder en América Latina.