Aircraft have a life span that can be extended by decades.
If an airline stops operating some aircraft models with more than 30 years of history it is more due to their high maintenance and cabin renewal costs than for safety reasons.
See also: How many aircraft did Airbus sell and deliver in 2020?
In other words, due to strict technical reviews and flight crew training, the longest-lived aircraft can operate for many years, reported Tendencias Hoy.
This is how we find these Boeing and Airbus aircraft that are resistant to retirement.
B737-200 (Nolinor Aviation)
We started out with a B737-200 that was over 45 years old. More precisely, Nolinor Aviation's G-GNLK registered aircraft is 46.7 years old.
See also: U.S. issues standard to facilitate development of civil supersonic aircraft.
Its first owner was Transavia Airlines, who received it from Boeing on May 17, 1974. Three years later it would be flown by no less than 16 airlines.
Its last owner, Nolinor Aviation, took possession in May 2014, and is delighted with its performance because it can land on gravel runways, like those found in remote airports in Canada.
B737-200 (Venezolana de Aviación)
This aircraft, registration YV502T, is 42.8 years old and is still in operation with Venezolana de Aviación.
It made its first flight on March 31st, 1978. Its owner was Frontier Airlines. In 1985 it was taken over by United Airlines and since 2011 it is operated by the Venezuelan airline.
B747-200 (Caspian Airlines)
The B747 may be undergoing retirement on several airlines in the world, but in Iran two units are in good health.
The Caspian Airlines Jumbo, registered EP-CQA, first took off on November 18, 1978, and boasts 42.3 years of service.
Its first owner was the Iranian Air Force, and it also passed under the flags of Iran Air and Saha Airlines until it reached Caspian Airlines.
It should be clarified that the aforementioned Iran Air also has a B747 but a little younger, 32.3 years, which began flying in September 1988.
Airbus A300 (Iran Air)
The economic sanctions that the U.S. pushed against the Iranian economy force this country to have to fly planes with several decades of history.
Like the recent example of the Jumbos, in Iran we also find the oldest Airbus in service.
It is an A300B2 belonging to Iran Air, which is almost 41 years old. Its first flight was on February 13, 1980.
Airbus manufactured this aircraft, the first in its catalog, between 1971 and 1980. From this twin-engine double aisle came 843 units from the factories of the European consortium.
Related Topics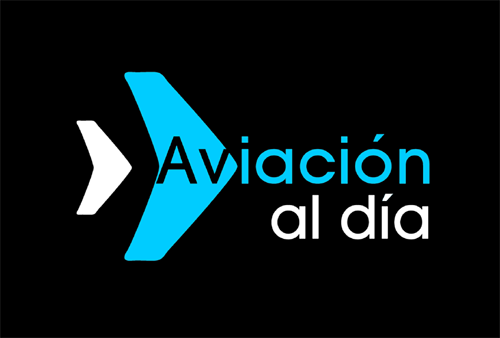 Plataforma Informativa de Aviación Comercial líder en América Latina.