Portugal's Azores Airlines has broken the record for the longest flight operated by an Airbus A321LR on a non-stop route between Lisbon and Bogota, Colombia, the airline said Friday.
See also: ¿Cuántos aviones vendió y entregó Airbus en 2020?
The aircraft, which took off from Lisbon at 8:28 a.m. on January 3, took 9 hours and 49 minutes to cross the Atlantic, landing in the Colombian capital around 1 p.m.
"This achievement showed how versatile and efficient the airline's new plane can be," said Azores Airlines in its twitter account.
Although the airline did not give further details, it is believed to be a charter flight.
It should be noted that the previous record was held by the Canadian airline Air Transat that operated last October a flight of 8 hours and 20 minutes between Montreal and Athens (Greece) with the same aircraft model.
Related Topics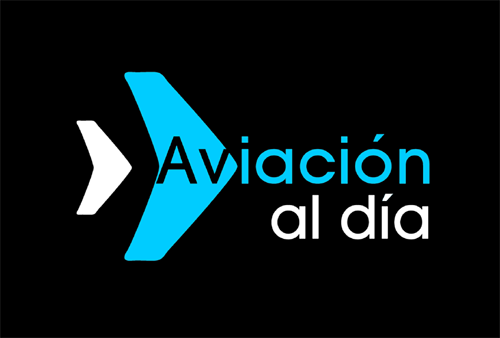 Plataforma Informativa de Aviación Comercial líder en América Latina.