The closure of the Adolfo Suárez Madrid-Barajas Airport will be extended until 11pm this Saturday, according to the Ministry of the Interior.
See also: Vietnam will begin construction its largest airport this Tuesday.
The airport has stopped its operations due to the snow forecast for the next few hours, which affects visibility and the state of the apron and runways of the facilities, reported EuropaPress.
Aena is maintaining the strict protocols for clearing runways of snow and ice at the Adolfo Suárez Madrid-Barajas Airport.
See also: British Supreme Court gives go-ahead to Heathrow expansion.
In view of the forecast that the snowfalls caused by the 'Filomena' storm will continue during the next few hours and to guarantee safety, the Adolfo Suárez Madrid-Barajas Airport has suspended its operations scheduled for Saturday 9th; and the protocol for detours to other airports in the network has been activated.
Aena maintains active all the devices for cleaning the runways and platforms to remove the snow and in anticipation that the low temperatures of the coming days will cause significant frost that could continue to affect the AS Madrid-Barajas Airport.
In view of this situation, Aena recommends passengers not to travel to Madrid-Barajas airport. Likewise, it advises to check with the airlines before going to any other airport if the flight is destined to Madrid.
Photo: @controladores
Related Topics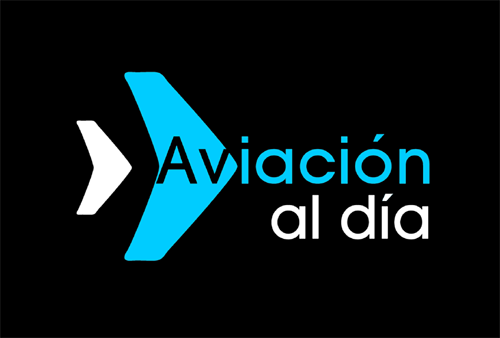 Plataforma Informativa de Aviación Comercial líder en América Latina.