The president of the United States, Donald Trump, on Monday lifted the entry bans imposed by the coronavirus on most non-U.S. citizens arriving from Brazil and much of Europe, starting January 26, according to the White House.
See also: U.S. airlines have lost more $35 billion by 2020.
In a decree issued Monday night, Trump said he had been advised to lift restrictions for European countries in the 26-nation Schengen zone, the United Kingdom, Ireland and Brazil. However, he added that it leaves travel restrictions in place for Iran and China.
See also: U.S. issues standard to facilitate development of civil supersonic aircraft.
The restrictions end the same day that the new COVID-19 test requirements take effect for all international air passengers arriving in the United States.
However, President-elect Joe Biden will take office on Wednesday. And his incoming press secretary, Jen Psaki, said his administration will not lift the restrictions.
Reuters was the first media outlet to report on the bill.
Related Topics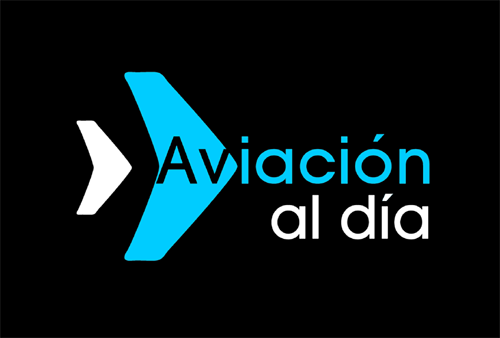 Plataforma Informativa de Aviación Comercial líder en América Latina.