Two airlines have selected the Honeywell Forge software platform to increase their operational efficiency and reduce costs associated with various factors, including unnecessary fuel consumption. The fleets of Brazil's GOL Airlines and Canada's Sky Regional Airlines will join the more than 10,000 aircraft that use this technology globally.
You may be interested in: Jetblue presents its renewed Mint experience.
Both airlines will use the Honeywell Forge Flight Efficiency platform, which analyzes and simplifies various sources of information that facilitate the implementation and measurement of initiatives that help reduce costs, such as more efficient routes, flight patterns or even wind and temperature information. Worldwide, more than 3,000 aircraft use the platform's flight efficiency module to increase their profitability.
You may be interested in: Wingo adds a sixth Boeing 737-800 to its fleet.
GOL Airlines has begun using the software on its fleet of 138 Boeing 737 aircraft. "We are committed to implementing the most advanced technology to make our operations as efficient as possible," said Conrado Burgarelli, fuel efficiency engineer at GOL Airlines. "With Honeywell Forge Flight Efficiency we will get a more accurate and timely picture of where we are with our fuel efficiency initiatives and generate new ideas to improve flight efficiency," he said.
For its part, Sky Regional Airlines, a Canadian airline operating under Air Canada Express, has implemented the software on its fleet of 25 Embraer E175 aircraft. By using the platform, the airline will generate consistently reliable information with which it can plot more efficient routes.
"By using connectivity to analyze and track aircraft while en route, pilots can better adjust plans for improved efficiency, while operators have more information at their disposal to make smarter decisions," said John Peterson, vice president and general manager, Software and Services, Honeywell Connected Enterprise, Aerospace. "The results are: enhanced safety, improved operations and operational results," he explained.
Some of the new ways operators and pilots are taking advantage of the platform include:
Efficient flight paths: Pilots can view an airline's flight path history to request better routes in real time, even while in the air. Companies can take advantage of cost-saving opportunities by evaluating procedures such as acceleration, altitude reduction and continuous descent operations at airports where applicable. Climb and descent phases usually require large amounts of fuel.
Historical airport information: Pilots can visualize airport arrival and departure patterns, among others, which is useful when flying to unfamiliar locations. It also makes it possible for them to make decisions on standard fuel-saving initiatives, such as using only one engine to exit the runway.
Adjust to variables: Airlines create their flight plans based on wind and temperature information, data that can change from plan conception to execution. The software's vertical optimization tool allows pilots and operators to adjust flight plan altitude based on current information, resulting in fuel savings.
Honeywell Forge Flight Efficiency is a component of Honeywell Forge, which includes solutions for flight operations, flight efficiency, and connected maintenance in a single user interface. By providing alerts and identifying savings opportunities, the solution can help airlines maximize profits while improving workflows between pilots, ground maintenance, and operations to increase productivity.
Related Topics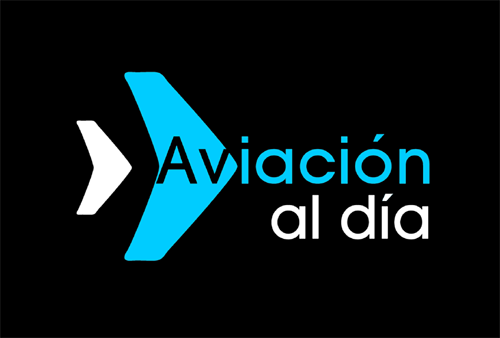 Plataforma Informativa de Aviación Comercial líder en América Latina.