The Boeing 777X's biggest customer is weighing the possibility of swapping up to a third of its orders for the 787 Dreamliner, according to a person familiar with the matter, adding to the uncertainty surrounding the future of the giant jet, Bloomberg reported.
See also: Emirates expects its entire fleet aircraft to operational this year.
Emirates, is looking to swap between 30 to 40 of its 115 commitments for the 777X for Dreamliner, the person said.
The U.S. aircraft maker said Monday that it risks losing nearly 40% of its 777X order backlog because the latest delay in the plane's debut – now scheduled for the end of 2023 – gives customers the right to walk away from sales contracts.
See also: Emirates offers COVID-19 vaccines to employees.
The decline in sales underscores the precarious future of the 777X, heir to the 747 as the largest airliner in the company's product range. The coronavirus pandemic has crushed demand for twin-aisle aircraft built to cross oceans, and orders for widebodies such as the 777X, 787 and Airbus models are expected to be the last to recover from the slump.
Emirates has the world's largest fleet of long-haul aircraft, consisting of the Airbus A380 and Boeing 777.
Related Topics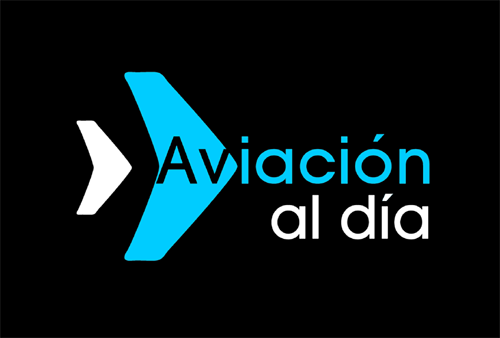 Plataforma Informativa de Aviación Comercial líder en América Latina.