The Peruvian Ministry of Transport and Communications (MTC) made the physical delivery of the land to the construction company that will be in charge of the earthworks in the polygon of the new Chinchero International Airport in Cusco.
The works will start this Monday and will be in charge of Consorcio Chinchero. A total of 12 million cubic meters of earth will be removed and the work will be carried out in 27 months divided into three stages, reported La República.
See also: United and San Francisco airport test biometric experience on domestic flights.
"With the handover of the land, work will literally begin with heavy machinery until the work is completed. "The first stage will require an investment of US$43 million. Not a step backwards, the airport will be a reality," said Carlos Fernández Esteba, representative of the Project Management Office.
For his part, the regional manager of Economic Development of the Regional Government of Cusco, Angel Paullo Nina, informed that the company in charge of executing the physical works will be known by next July.
Related Topics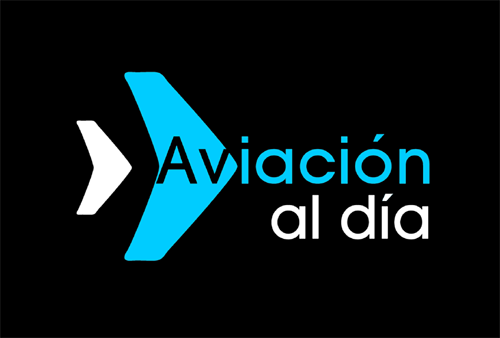 Plataforma Informativa de Aviación Comercial líder en América Latina.