Mexican airline Viva Aerobus informed on Wednesday that, as part of its growth and expansion plans, it signed a 5-year financing for the amount of 150 million dollars with the global fund CarVal Investors, which will help the company to carry out its long-term vision, increase its market presence and strengthen its business model.
See also: Viva Aerobus will begin flights to Colombia in August.
"This financing from CarVal Investors reflects the confidence in Viva Aerobus' ultra low-cost business model and the viability of our expansion plans. With this milestone, we underpin our fleet, route and operational growth strategy for the coming years, delivering every day on our mission to be Always Safe, Always Reliable and Always Low Fares," said Juan Carlos Zuazua, CEO of Viva Aerobus. "Without a doubt, CarVal's confidence in Viva Aerobus further strengthens us as one of the most solid, resilient and competitive low-cost airlines in Mexico and the world," he added.
"We at CarVal Investors are very excited to support Viva Aerobus in continuing its mission to provide affordable, reliable and safe air transportation for all Mexicans. CarVal has 26 years of experience investing in aviation and to date we have invested more than $3.2 billion. This experience, combined with our strong presence in emerging markets, as well as our track record in structuring innovative financial solutions, allowed us to complete this historic financing. We are convinced that this is the beginning of a great partnership with Viva Aerobus," said Lucas Detor, Managing Director of CarVal Investors.
Related Topics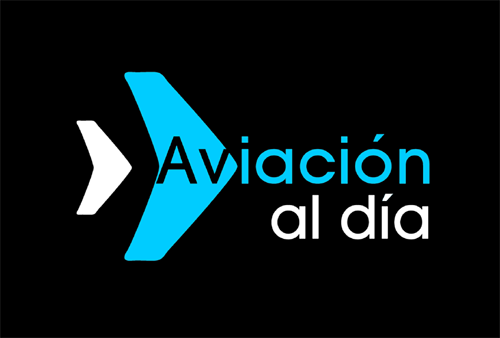 Plataforma Informativa de Aviación Comercial líder en América Latina.