Emirates will resume flights between Dubai and Venice from 1 July, initially offering 3 flights a week on the route, increasing trade and tourism connectivity between the UAE and Italy.
The airline will also increase services to Milan from 8 to 10 weekly flights in July. This will comprise of a daily service on the Dubai-Milan-New York JFK route, and a 3-weekly return flights between Dubai and Milan. Together with Emirates' 5 weekly flights to Rome and 3 weekly flights to Bologna, this will take the airline's total services to Italy to 21 weekly flights to 4 cities in July.
Emirates will serve Venice, Milan, Rome and Bologna with its Boeing 777-300ER aircraft.
Emirates' expansion of flight services in Italy follows the start of "Covid-Tested flight" arrangements, which allow its passengers to travel to Italy without quarantine on arrival.
Related Topics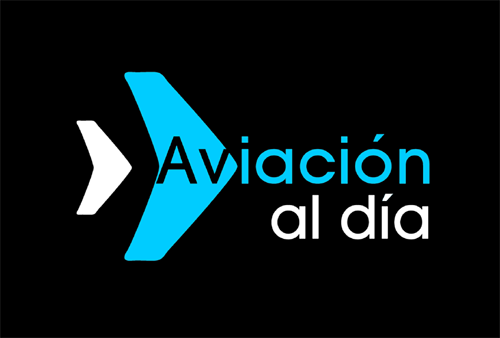 Plataforma Informativa de Aviación Comercial líder en América Latina.