Mexican President Andrés Manuel López Obrador assured on Monday that there is a proposal to revive Mexicana de Aviación, an airline with government participation that was the country's most important airline until its bankruptcy in 2010.
"We are going to present a proposal, we are going to strengthen everything related to Mexican airlines. It is already being done, just trying to ensure that there are no bailouts, that no money from the budget is used because it is all the people's money," said the president, EFE reported.
Mexicana de Aviación was the second oldest airline in the Americas, after Avianca, but in August 2010 it went bankrupt and in 2014 it was officially declared bankrupt.
Since then, the airline's former workers have been seeking justice.
López Obrador criticized in his press conference the "privatization" of the airline during the governments of the "neoliberal period", but assured that "there is already a proposal from Mexican investors" that could rescue it.
"It is to reach an agreement with the workers, with these businessmen and we will help", he commented.
The announcement comes as Mexico is going through a crisis in its commercial aviation, after the U.S. Federal Aviation Administration (FAA) downgraded the country's air safety rating to Category 2 for failing to comply with international standards.
Photo: Abdallahh/Wikimedia
Related Topics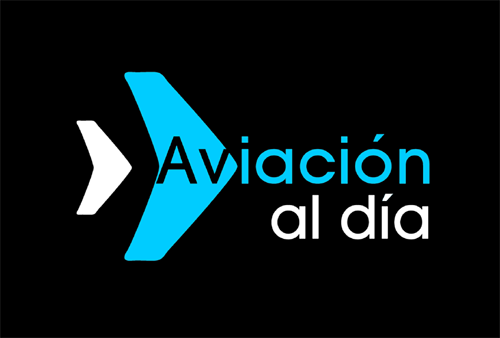 Plataforma Informativa de Aviación Comercial líder en América Latina.