Brazilian airline Gol, one of the country's largest, announced Wednesday an agreement to acquire local carrier MAP Transportes Aéreos for 28 million reais (about US$5.5 million) in cash and stock.
The acquisition will allow Gol to expand its operations in the Brazilian market, where it already has a 36% market share, and strengthen its presence at Congonhas airport, located in the city of Sao Paulo, the company said in a statement sent to the financial market today.
Founded in 2011 and headquartered in the city of Manaus (north), MAP is Brazil's fifth largest airline and has a fleet of seven ATR aircraft operating routes connecting the Amazon region with the south and southeast of the country, EFE reported.
"Over the past year we constantly emphasized that Gol was well positioned for growth in the post-pandemic cycle and we believe that the purchase of MAP is, at this time, the only viable opportunity for rational consolidation in the Brazilian market," said the airline's chief executive, Paulo Kakinoff.
If the transaction is completed and receives regulatory approval, Gol will strengthen its leadership position at two of its main hubs, with growth at Congonhas of approximately 10% by adding 26 daily flights.
In 2020 Gol lost R$5.988 billion ($1.2 billion), 5,005% more than in 2019 due to the impact of the coronavirus pandemic.
Photo: Wikimedia
Related Topics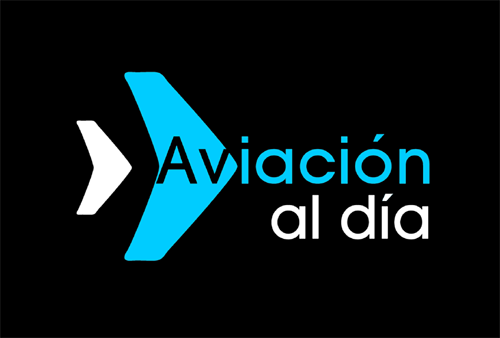 Plataforma Informativa de Aviación Comercial líder en América Latina.