Cathay Pacific is working with Airbus to introduce "reduced crew" long-haul flights with a sole pilot in the cockpit much of the time, industry sources told Reuters.
The programme, known within Airbus as Project Connect, aims to certify its A350 jet for single-pilot operations during high-altitude cruise, starting in 2025 on Cathay passenger flights, the sources said.
High hurdles remain on the path to international acceptance. Once cleared, longer flights would become possible with a pair of pilots alternating rest breaks, instead of the three or four currently needed to maintain at least two in the cockpit.
That promises savings for airlines, amid uncertainty over the post-pandemic economics of intercontinental flying. But it is likely to encounter resistance from pilots already hit by mass layoffs, and safety concerns about aircraft automation.
Lufthansa has also worked on the single-pilot programme but currently has no plans to use it, a spokesman for the German carrier told Reuters.
Cathay Pacific Airways confirmed its involvement but said no decision had been made on eventual deployment.
"While we are engaging with Airbus in the development of the concept of reduced crew operations, we have not committed in any way to being the launch customer," the Hong Kong carrier said.
Commercial implementation would first require extensive testing, regulatory approval and pilot training with "absolutely no compromise on safety", Cathay said.
"The appropriateness and effectiveness of any such rollout as well as (the) overall cost-benefit analysis (will) ultimately depend on how the pandemic plays out."
It added: "Having said that, we will continue to engage with Airbus and to support development of the concept."
Airbus has previously disclosed plans to add single-pilot capability to the A350, but the airlines' participation had not been reported. Work has resumed after the COVID-19 crisis paused the programme, Chief Test Pilot Christophe Cail said.
"We've proven over decades we can enhance safety by putting the latest technology in aircraft," Cail told Reuters, declining to identify project partners. "As for any design evolution, we are working with airlines."
Related Topics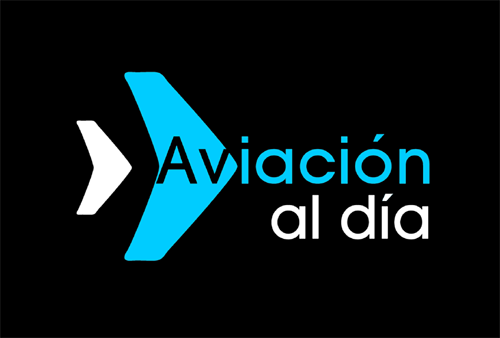 Plataforma Informativa de Aviación Comercial líder en América Latina.