The United States and Europe agreed Tuesday to end a damaging dispute over subsidies to rivals Airbus and Boeing and phase out punitive tariffs worth billions of euros, the U.S. trade representative said.
Representative Katherine Tai said the parties have agreed to a five-year plan to suspend the tariffs at the center of the dispute, the Associated Press reported.
"Today's announcement resolves a long-standing irritant in the U.S.-European Union relationship," Tai said, as President Joe Biden met with EU leaders in Brussels. "Instead of clashing with our closest allies, we are finally uniting against a common threat."
During the 17-year dispute, which escalated during Donald Trump's presidency, the parties imposed mutually retaliatory tariffs on a wide range of sectors that have nothing to do with aircraft manufacturing, from French winemakers and German cookie makers to U.S. liquor producers and many more.
Washington imposed tariffs worth $7.5 billion on European exports in 2019 after the World Trade Organization ruled that the EU had not abided by its rulings on France-based Airbus. In retaliation, Brussels slapped punitive tariffs worth $4 billion in November when the WTO ruled that the U.S. illegally subsidized Boeing.
Related Topics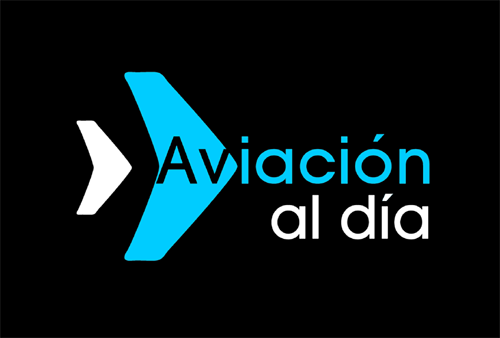 Plataforma Informativa de Aviación Comercial líder en América Latina.