Italy is one of the Iberia Group's big bets for this summer, where the airline will offer flights to 12 destinations.
So far Iberia flew to Rome, Milan, Florence, Venice, Naples, Bologna and Turin and, from mid-June, will add Bari, Catania, Olbia, Cagliari and Palermo.
Rome: this month of June has 18 weekly frequencies, which will be increased to 21 weekly from July onwards.
Milan: throughout the summer it will offer three daily direct flights from Madrid.
Florence: in June it will operate four weekly frequencies and, from July, it will offer one flight a day.
Venice: in June it offers 10 frequencies which, from July, will be increased to 14 weekly.
Naples: Offers five weekly flights in June and will add an additional frequency starting in July, offering a daily flight except on Tuesdays.
Bologna: these flights are operated by Iberia Regional/Air Nostrum, which will fly 11 times a week in June and 14 times a week as of July.
Turin: also operated by Iberia Regional /Air Nostrum, which has 5 weekly frequencies during the month of June and from July will have a direct flight a day.
Bari: Starts flights on June 21 and during the months of July, August and September will offer three weekly frequencies, on Mondays, Fridays and Saturdays.
Catania: It also begins flights to Sicily's second largest city on June 21. During those days in June, it will offer three weekly frequencies, which in July will become five weekly and in August it will offer a daily flight.
Olbia: June 22 is the date for the start of flights to this city in northeastern Sardinia, on the Emerald Coast. Iberia will start flights with three flights a week, which will increase to four in July and five in August, to return to three a week in September.
Cagliari: The Sardinian capital will be added to its network of destinations as of June 18, with two frequencies a week.
Palermo: A weekly frequency is scheduled from June 24 to the capital of Sicily. During the month of July there will be two weekly flights, Thursdays and Saturdays, and in August and September an additional weekly flight will be added every Wednesday.
Iberia makes available to customers flights to all these cities at affordable prices. Milan from 62 euros, Rome from 65 euros, Olbia from 74 euros, Naples from 78 euros, Bologna from 84 euros and Florence from 87 euros.
Related Topics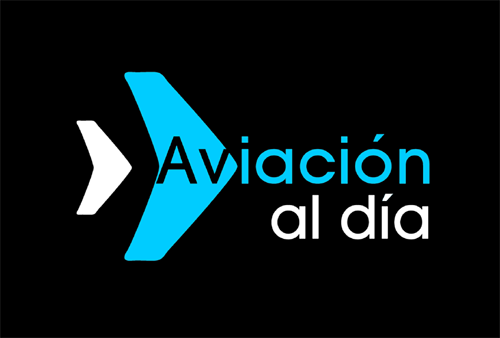 Plataforma Informativa de Aviación Comercial líder en América Latina.