Air Europa expands and restores its operations to Latin America and the U.S., flying to 20 of its 23 destinations in July.
This Saturday, and after the US has relaxed its recommendations for travel to Spain based on the improvement of the pandemic situation, the airline resumes its flights to Miami and, from the 25th, will also incorporate to its transoceanic network its second US destination: New York.
As of July 20, Air Europa will reactivate its flights to Panama and Salvador de Bahia, so that the level of recovery of long-haul routes, in relation to its pre-co-operations, will already reach 87 percent.
With the addition of Miami, New York, Salvador de Bahia and Panama, Air Europa now offers flights aboard its Boeing 787 Dreamliner fleet to Cancun, Havana, Punta Cana, Santo Domingo, Guayaquil, Quito, Bogota, Medellin, Lima, San Pedro Sula, Caracas, Sao Paulo, Montevideo, Santa Cruz, Asuncion and Buenos Aires.
The airline's objective is to increase weekly frequencies, such as its route to Santo Domingo, which is operated daily by the company, as a function of the greater openness of the different countries and an increase in traffic.
Similarly, the airline will gradually add new frequencies to its European routes to reinforce and, therefore, guarantee an excellent connection, through its hub at Adolfo Suárez Madrid Barajas airport, between the Americas and its eleven European and twenty-two Spanish destinations.
Related Topics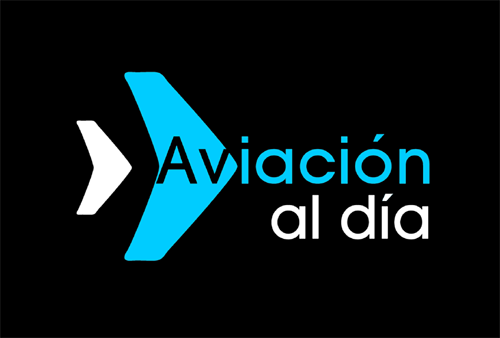 Plataforma Informativa de Aviación Comercial líder en América Latina.